The Governing Body
"Governors have a passionate commitment to the school and pupils." Ofsted, June 2015
Governors work with the school to ensure that it provides the very best it can for your children. We are a team of elected or co-opted parents, school staff, and representatives of the local authority and the local and wider community. We do not interfere in the day to day running of the school; our collective role is

(i) To be is responsible for the aims and objectives of the school, for seeing that these are put into practice and for planning for the future
(ii) To act as a critical friend to the headteacher, offering challenge and support as necessary, as she strives ceaselessly to give your children an outstanding learning experience
(iii) To be accountable for the educational performance of the school and for making sure that the school budget is spent wisely and effectively.

In order to be able to do these things, we feel it is important to know the school well. We therefore are committed to being a visible presence in the school whenever possible, attending school assemblies and performances and visiting classes and training events.

We meet as a full governing body every half term. In addition each governor takes the lead on the variety of tasks eg for health and safety, for performance data, for special educational needs and disabilities.

We are also responsible for ensuring that the school always operates within the law, hence the range of school policies which we keep under review and update when required.

Being a governor can be time-consuming but it is interesting, varied and always very rewarding, especially in a school like Adswood.
For more information on the roles and responsibilities of governors please refer to the Local Authority handbook.
We currently have a vacancy on our governing body, if you are interested please complete this form and return it to the school.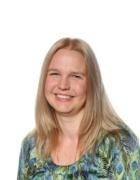 Chair of Governors
(Co-opted governor)
Member of performance management committee
1/9/14-31/8/18
No business interests
Attendance FGB 6/6
I joined the Governing Body when my eldest son was in Reception (he is now at high school)! I have really enjoyed being a governor and over time have become more involved, becoming the Chair in 2014. It is likely you will see me around school as I am often in meeting different members of staff about different issues. These include staff recruitment, building projects, dealing with complaints, vision setting and policy writing. I want the school to be the best it can be for our children which is why I am happy to give so much of my time to this role.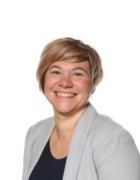 Elise Wilson
Vice - Chair
(Local Authority Governor)
Curriculum & Assessment Governor
1/9/16 - 31/8/20
Related to a member of staff
Attendance FGB 6/6
I'm the Local Authority Governor on the governing body and my children attend the school. I'm one of the three local councillors, I'm a member of the Children and Families Scrutiny Committee at SMBC which looks at both Education and Children's Social Care in Stockport. I believe children need to be supported to be the best they can be, helped to overcome adversity, learn and enjoy their childhood.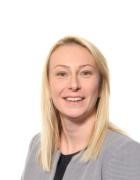 Michelle Smart
Head Teacher
1/9/16 - onwards
Related to a member of staff
Attendance FGB 6/6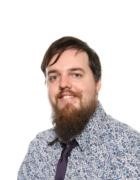 Stuart Davies
(Staff Governor)
Development governor
1/3/16 - 29/2/20
No business interests
Attendance FGB 6/6
I decided to become a governor because I wanted to give something back to Adswood Primary School. I was fortunate to complete my final placement of my PGCE here and also become employed here. I wanted to find out more about how the school is run behind the scenes and being a member of the teaching staff I believe I have a unique perspective now. ​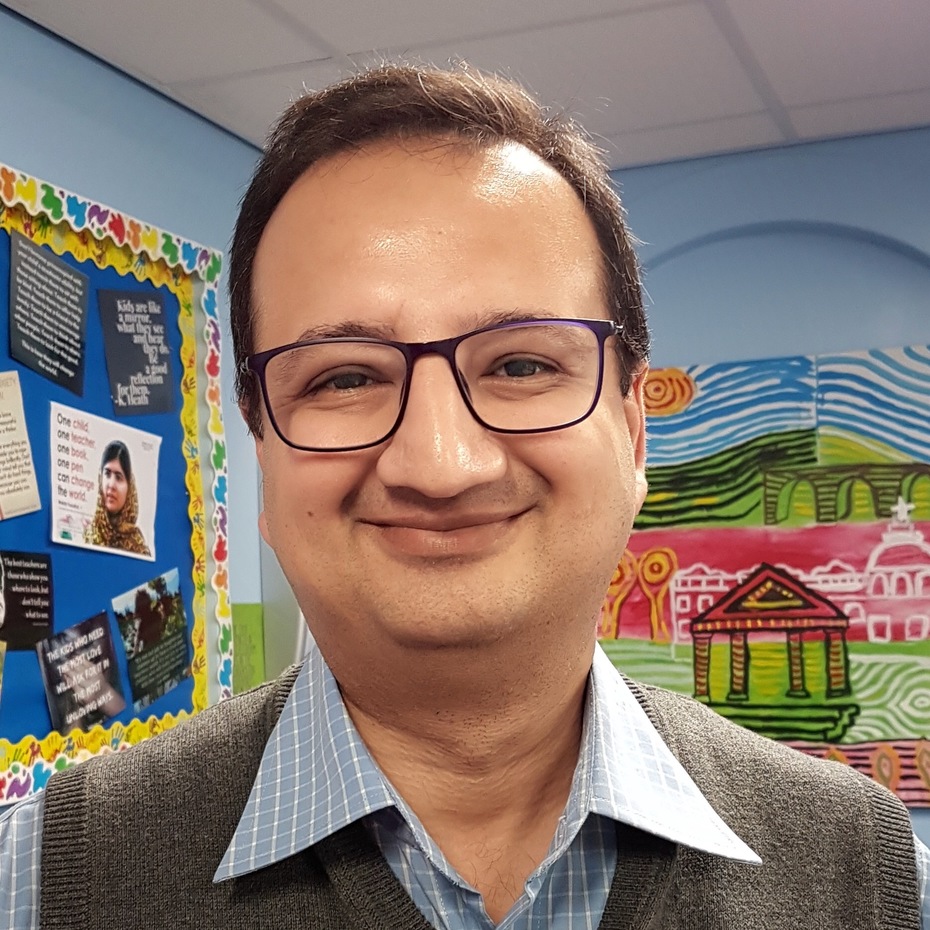 Masroor Rasheed
(Parent Governor)
Maths and Science Governor
19/10/16 - 18/10/20
No business interests
Attendance FGB 4/6
I was trained as a Theoretical Physicist and love understanding complex physical phenomena. Like my other endeavours, I wanted to contribute indirectly to this school from my experiences. I want to focus on understanding what needs to be done better to engage young minds to the beauty of science. I believe if we (the school) can enlighten their interest in exploration, understanding and reasoning at this early stage, we have made them ready for the future.
I love reading non-fictional books and experimenting (unlike mad-scientist) to understand the sub-atomic world.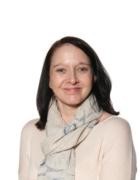 Jo Jackson
(Parent Governor)
Safeguarding governor
1/12/15 - 30/11/19
No business interests
Attendance FGB 4/6
I initially got involved to find out more about what being a governor entailed . I have since taken on the role of Safeguarding governor and part of my responsibility is to ensure that policies and procedures are all up to date and in line with current legislation, and to ensure that the school is adhering to the policies and procedures in place. As a parent myself it is important that parents feel their children are in a safe and secure place when at school . I do enjoy my role as a governor and feel that Mrs Smart, the staff and Governors all do an amazing job to ensure that the school continues to be a safe and nurturing environment.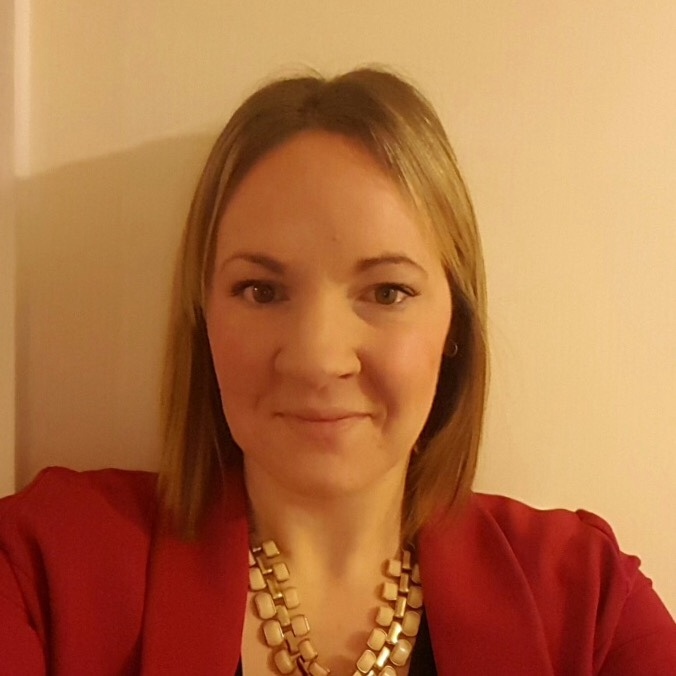 Kim Findlow
(Co-opted governor)
Health & Safety Governor
1/1/15 - 31/12/18
No business interests
Attendance FGB 3/6
I am a mum to 2 boys with 1 attending Adswood at present. I am an experienced employment lawyer and I have been a co-opted governor at the school for almost 3 years. I am the school's appointed health and safety governor given my previous health and safety legal experience. In my spare time I love to read and can often be seen out and about in the local area with the boys running off some of their energy!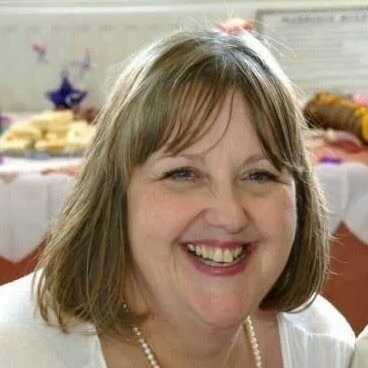 Janet Dancy
(Co-opted governor)
Resources governor, LAC governor and performance management committee
1/1/15 - 31/12/18
No business interests
Attendance FGB 3/6
I'm over 21...just!!! Widowed.... unfortunately. Took early retirement 5 years ago. I have 3 sons Mike who's married to Leah, Pete and John. I have 7 grandchildren. 6 of them are either at Adswood Primary School or have been there. I'm one of Jehovahs Witnesses so I'm either out chatting to people about the Bible, or at school having a meeting or involved with looking after my grandkids. Not sure how I found the time to work full time as I'm busier now than I was then!!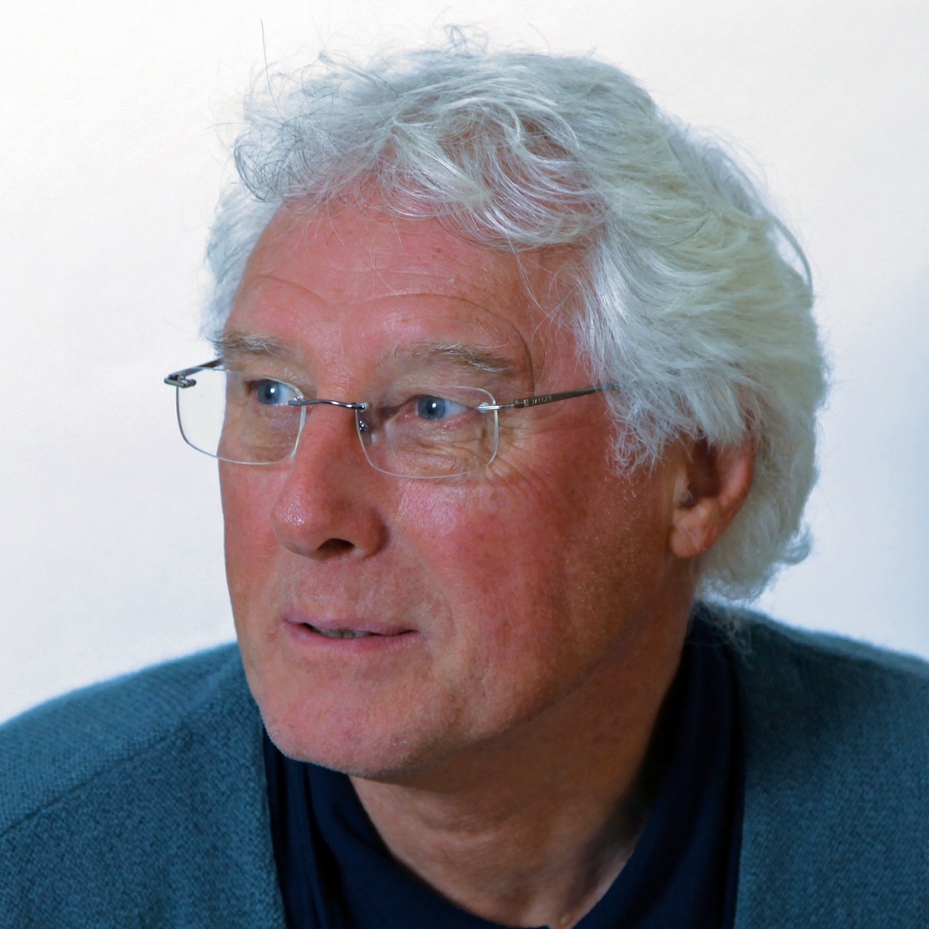 David Seddon
(Co-opted governor)
SEN and English Governor and performance management committee
1/12/15 - 30/11/19
No business interests
Attendance FGB 6/6
I read English at Oxford, worked as an English teacher, a headteacher, and a Director of Education.
Since retiring, I chair Referral Panels for the Stockport Youth Offending Service, deliver occasional lectures on my three loves: poetry, drama and music, and sing in a local choral society.
I believe that school should give children much more than good results – it should enrich their lives.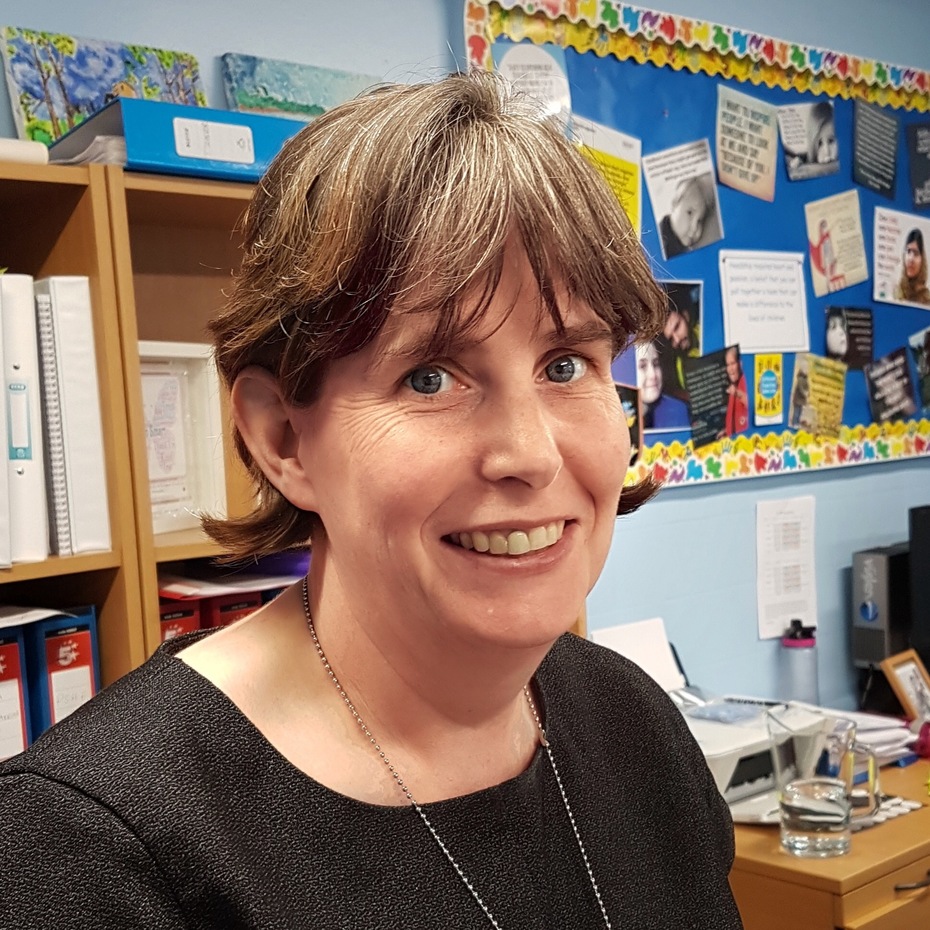 Alana McCurry
(Co-opted governor)
Pupil premium governor
1/9/14 - 31/8/18
No business interests
Attendance FGB 3/6
Elaine Carter
(Co-opted governor)
EYFS Governor
1/9/17 - 31/8/21
No business interests
Attendance FGB 1/1
I am honoured to serve as a Governor of Adswood Primary School.
I have a deep commitment to the children and families of Adswood, following my work as a teacher here for 20 years. I left to take a position of Advisor for Early Years in Abu Dhabi, Dubai and India and have also had the opportunity to support the development of Early Years teaching in Mississippi, USA and Brisbane, Australia.
I am the mother of two, grandmother of two and I enjoy travel and experiencing other cultures.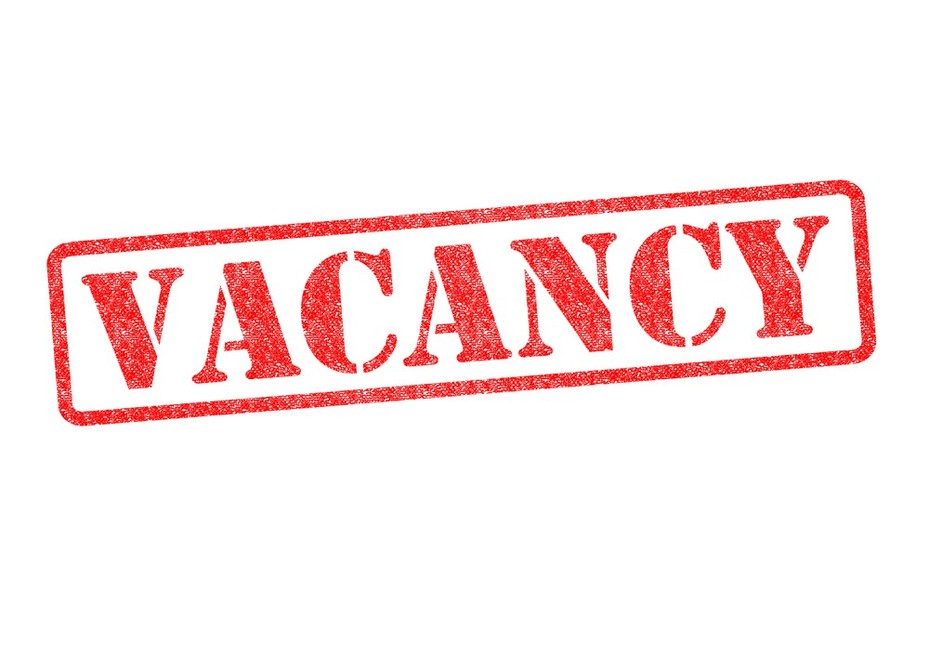 VACANCY
(Co-opted governor)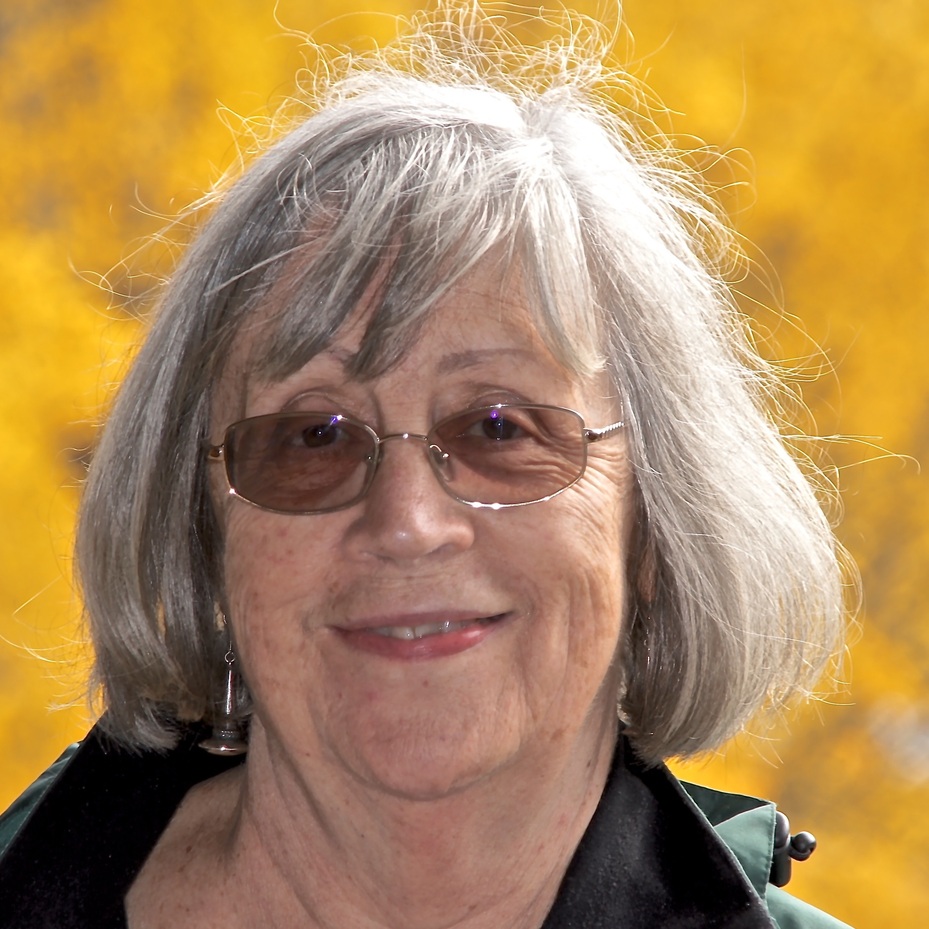 Maureen Banbury
(Co-opted governor - resigned)
1/9/14 - 31/7/17
No business interests
Attendance FGB 3/5